Troubleshooting – The "Deal Breaker" (CCIE Collaboration Lab)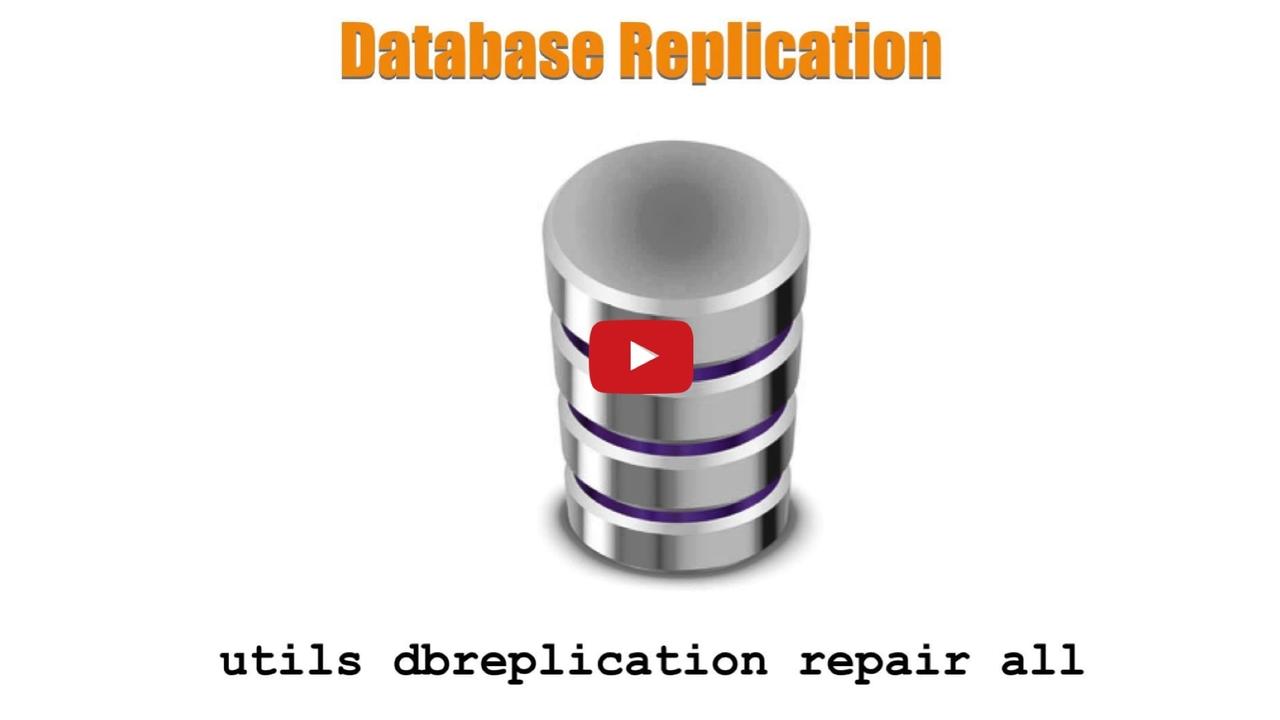 Even if you know how to setup every technology on the CCIE Collaboration Lab, you can still fail if you don't troubleshoot effectively. Not only will you need to troubleshoot any configuration mistakes you might make, you'll need to troubleshoot issues Cisco injected into the lab before you ever set foot in the room.
To help you overcome those troubleshooting obstacles, this video points out some common troubleshooting issues and shows you how to fix them.
Kevin Wallace, CCIEx2 (Collab. & R/S) #7945
If you enjoyed this article, you might also want to subscribe to my podcast:
iTunes: http://kwtrain.com/podcast