T1 and E1 Circuits on Cisco Routers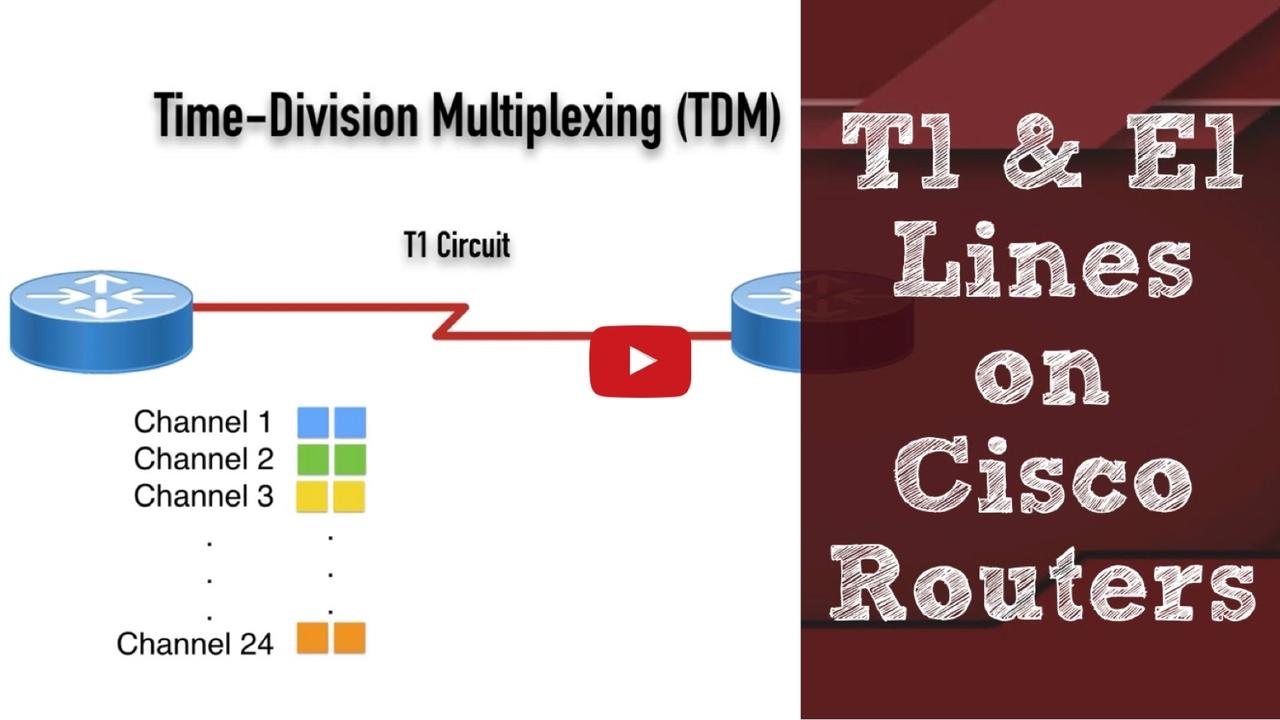 In this new video, you'll learn the theory behind T1 and E1 circuits and how to configure them on your Cisco routers. This is a key technology to master for Cisco CCNA Collaboration, CCNP Collaboration, or CCIE Collaboration candidates.
Topics in the video include:
T1 and E1 Speeds
Time-Division Multiplexing (TDM)
Common Channel Signaling (CCS) vs. Channel Associated Signaling (CAS)
Framing (SF, ESF, Multiframe)
Line Coding (AMI, B8ZS, HDB3)
LIVE DEMO of T1 and E1 Configuration and Verification
Enjoy the video!
Kevin Wallace, CCIEx2 (R/S and Collaboration) #7945, CCSI 20061
If you enjoyed this article, you might also want to subscribe to my podcast:
iTunes: http://kwtrain.com/podcast