2 of the Most Misunderstood QoS Topics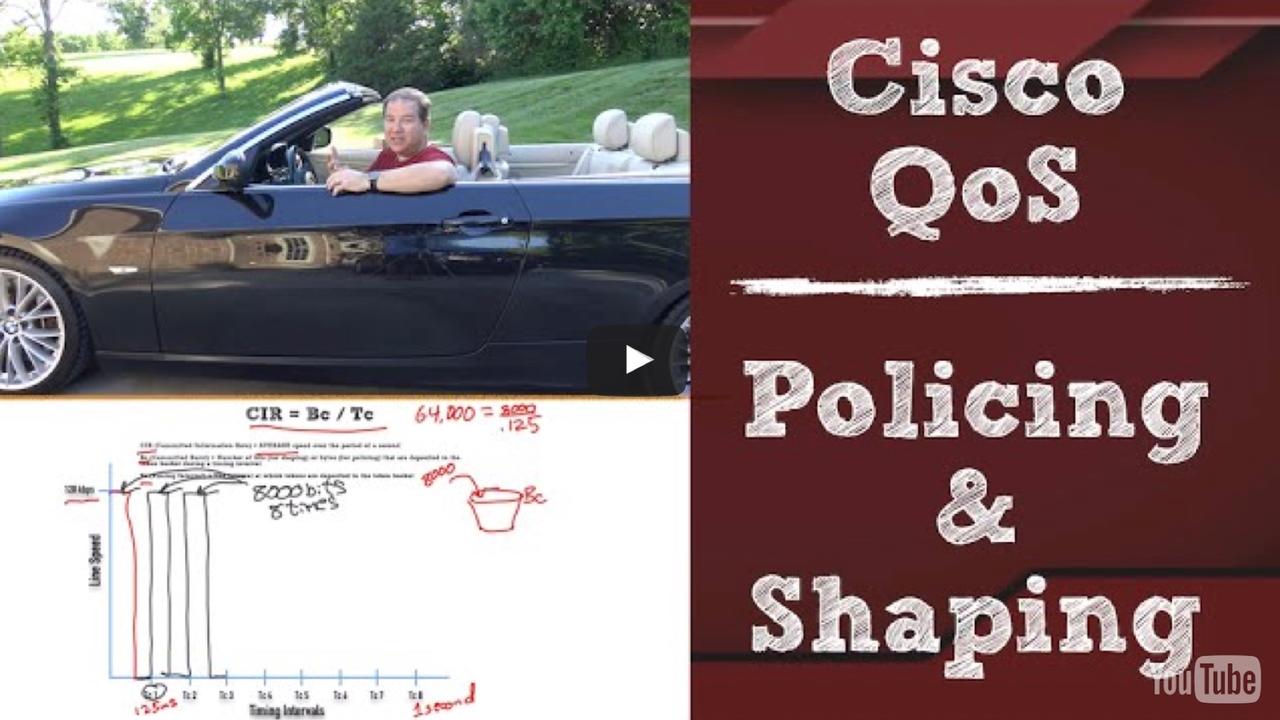 For me, the addition of QoS to the list of topic areas for the new CCNA R&S version 3 exam was a great thing. The reason is, QoS is my absolute favorite Cisco topic. So, I couldn't wait to start recording the QoS portion of my CCNA R&S v3 Complete Video Course.
In fact, I recently shot this video on two of the most misunderstood QoS topics, Policing and Shaping. I thought this video could help you, whether you're studying the Routing and Switching track or the Collaboration track.
Kevin Wallace, CCIEx2 (R/S and Collaboration) #7945, CCSI 20061
If you enjoyed this article, you might also want to subscribe to my podcast:
iTunes: http://kwtrain.com/podcast